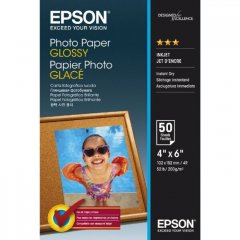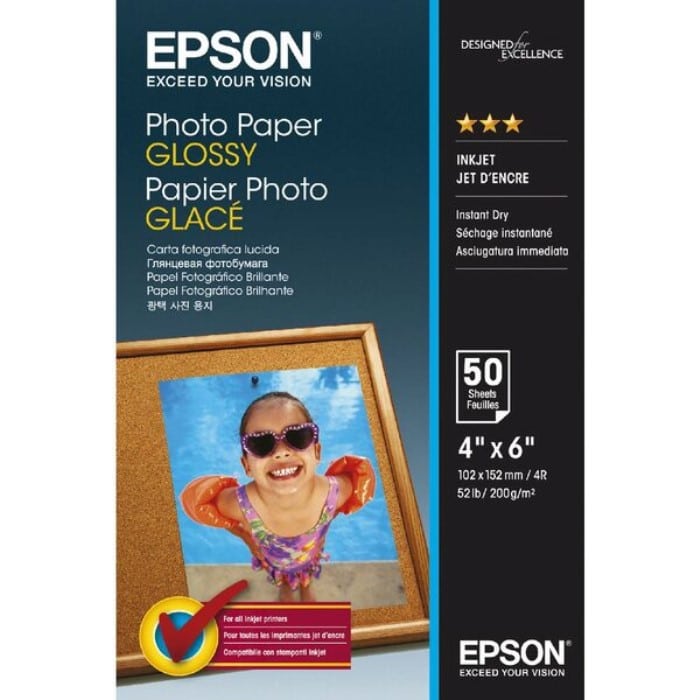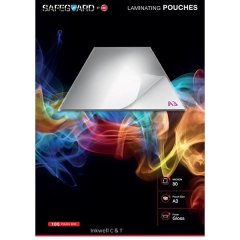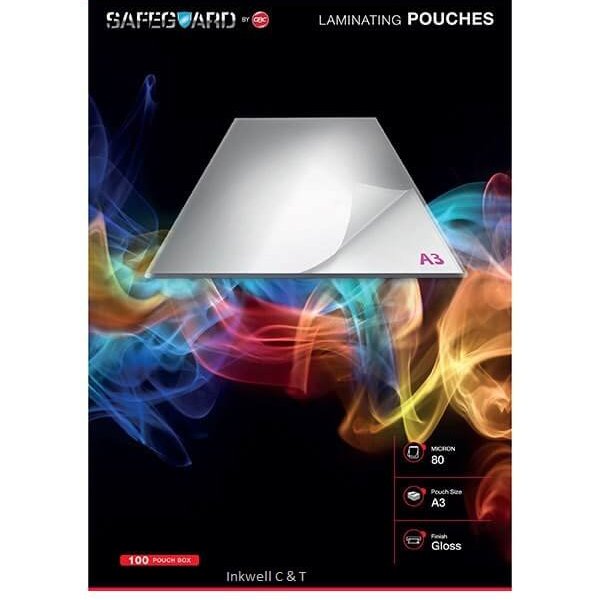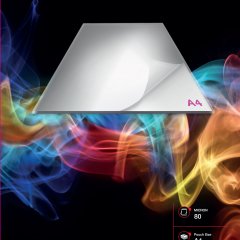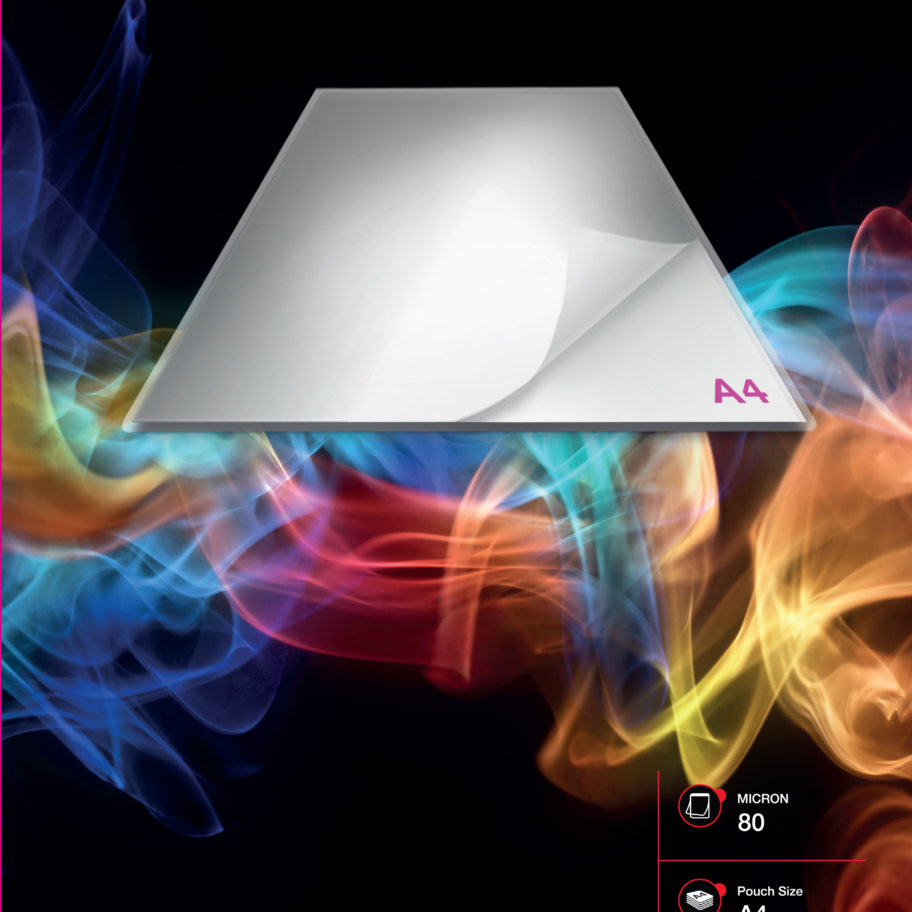 Laminating Pouches GBC Safeguard A4 80 Micron 100Pk
Protect and enhance your documents with these premium quality laminating pouches
Ideal for items such as photos, notices, instructional materials and frequently handled documents
Lamination will extend the life of any document, while providing protection against tampering
Made from a high plastic composition for a firm, glossy finish
Available in a variety of sizes and thicknesses
not rated
$

39.95
Add to cart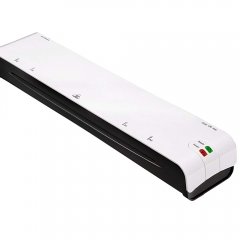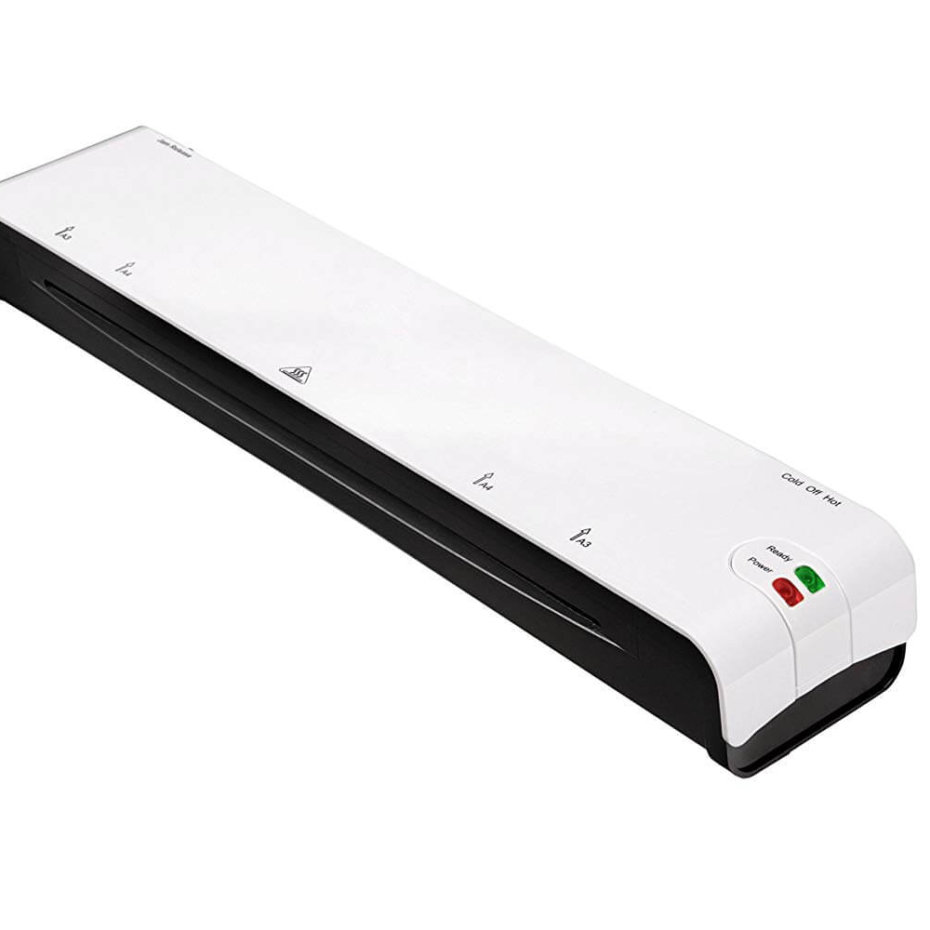 Laminator A3 GBC Safeguard White
A3 laminator
Lamination speed of 300mm/min -60 seconds per a4 page
The laminator has a warm up time of 4 minutes
It can handle laminating pouches up to 125microns
Great to laminate documents, photos and more
Manual jam release to release rollers and remove laminating pouch
Starter Kit included.
1 Year Warranty
not rated
$

85.00
Add to cart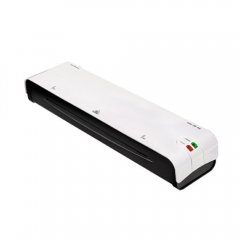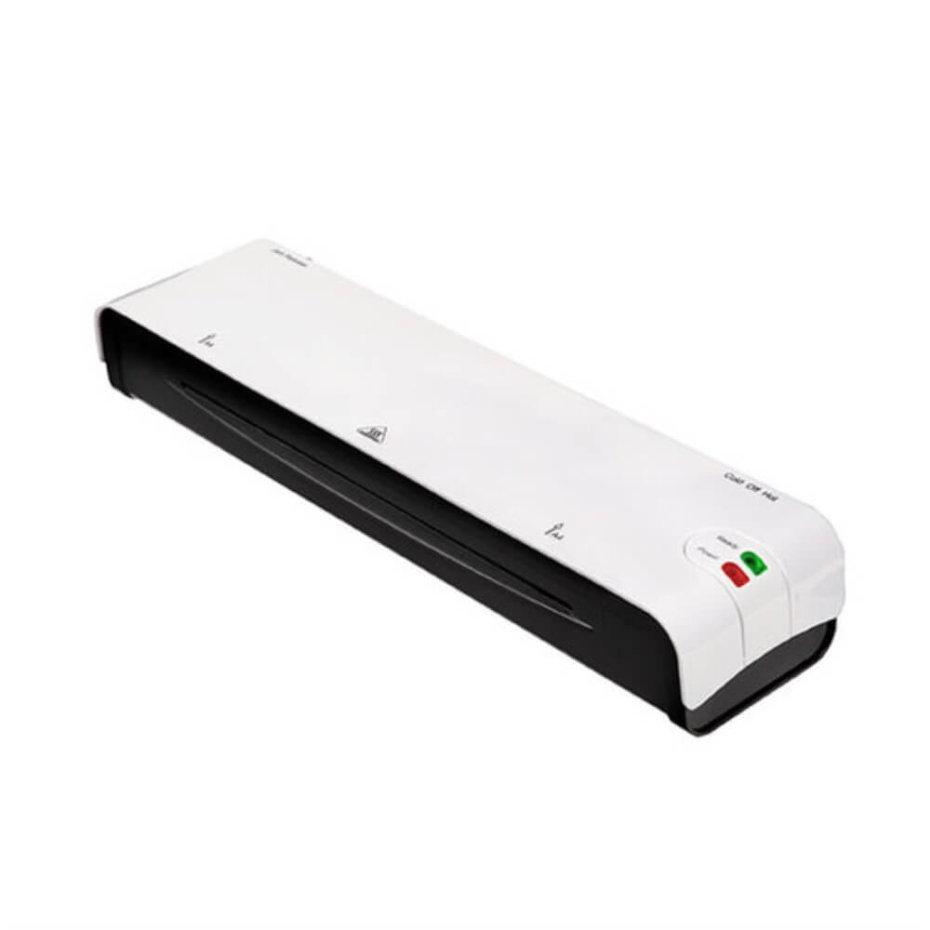 Laminator A4 GBC Safeguard White
High quality laminating machines and pouches designed specifically for the home and small office user.
Sleek and contemporary design laminator, ideal for small office users.
Laminate documents, photos, posters or children's artwork in no time.
Easy to use control panel.
Release lever to quickly remove any misfed pouches. Includes starter kit Pouch Thickness: 75-125 microns .
Warranty Period : 1 year
not rated
$

68.00
Add to cart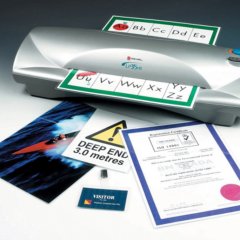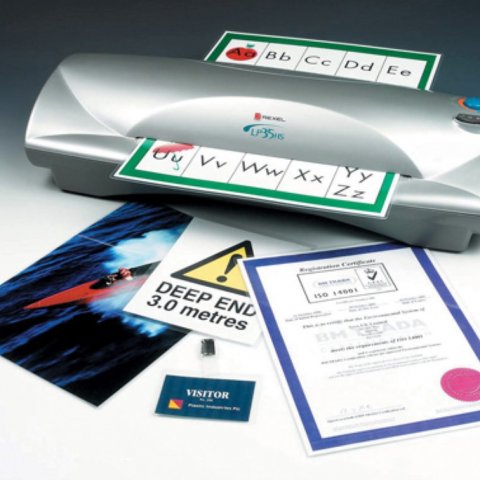 Laminator Rexel A3 4 Roller LP35H
Laminator Rexel A3 4 Roller LP35HS
Hotshoe Technology.
A4 and A3 laminator designed for use in the office with out the need for a carrier.
Features fully variable temperature control including cold setting and reverse function. Accepts pouches up to 2 x 180 (360) micron
Fast speed 48cm per minute.
Supplied with free stater kit
2 year warranty.
not rated
$

210.00
Add to cart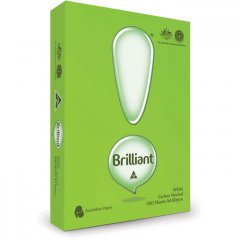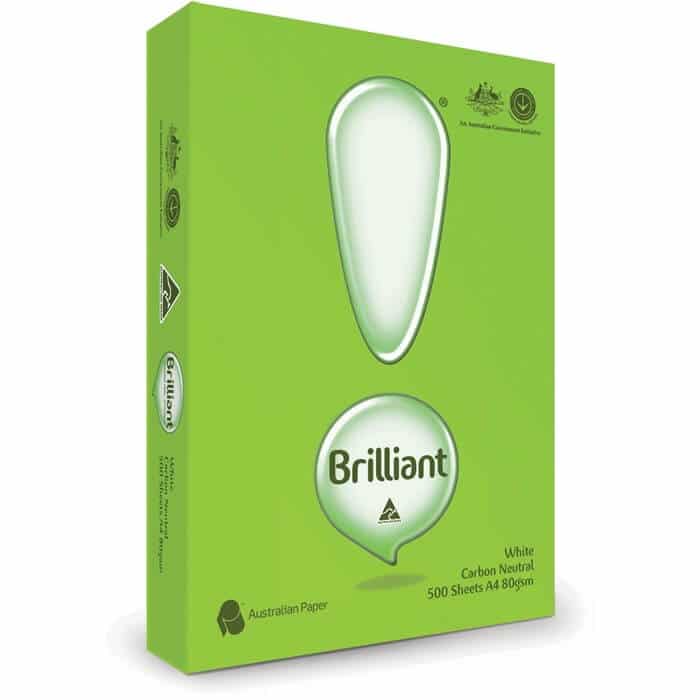 Paper Brilliant A4 White 80gsm Copy Paper
A4 Brilliant paper contains 500 sheets per ream.                                                                                                                                                                                                                                                                                          Brilliant paper is made in Australia supporting local jobs and our communities.                                                                                                                                                                                                                                          Designed to perform in all printers, faxes and copiers.                                                                                                                                                                                                                                                                                  Brilliant paper is certified under the Australian Forestry Standard which is globally endorsed by PEFC. It is also certified Carbon Neutral.
not rated
$

5.50
Add to cart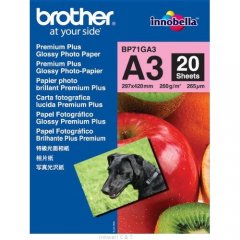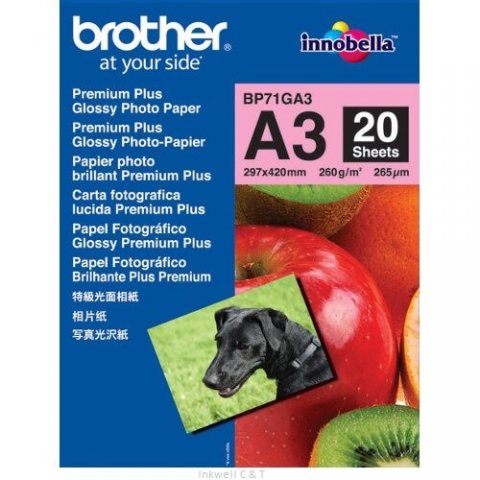 Paper Brother BP71GA3 Glossy Photo Paper
Product Information For instance, this pack of Brother A3 Glossy Photo Paper is perfect for turning photos, documents or brochures into professional quality prints. Also, each sheets of the glossy photo A3 photo paper is 297 x 450mm and 260g/m This pack comes with 20 A3 sheets.
not rated
$

35.00
Add to cart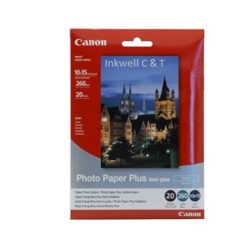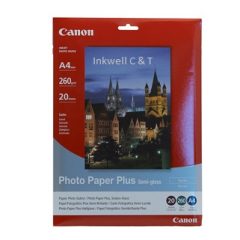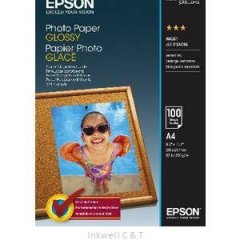 Paper Epson S042538 A4 Glossy Photo Paper 20 Sheets
Paper Information First of all, Epson S042538 Photo Paper Glossy delivers great looking photos and projects. Also, coupled with Epson's great quality and value for money. The pack contains 20 A4 photo glossy sheets. Size 210 x 297mm 200g/m.
not rated
$

16.00
Add to cart