Find the best prices for ink and toner printer cartridges in Australia here!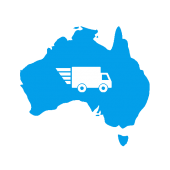 Free Shipping in Australia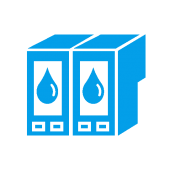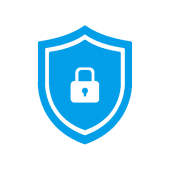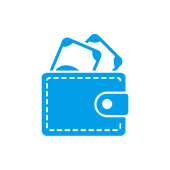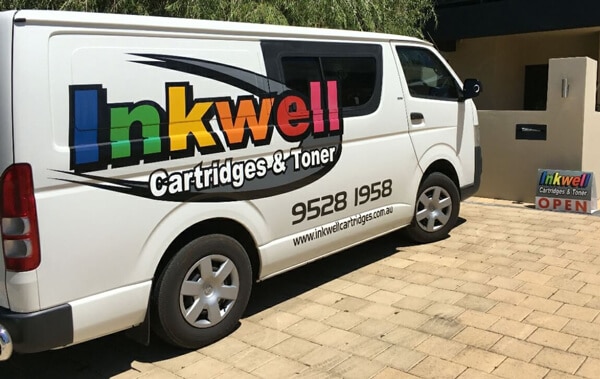 Where can you find the best prices for ink cartridges and toner cartridges in Australia?
At Inkwell Cartridges & Toner of course! We're your one-stop-shop for all your ink, laser, copier toner and printer consumable needs. We carry a complete line of ink cartridges and toner cartridges. We supply top quality, low-priced printer cartridges with super-fast shipping Australia-wide.
We've spent substantial time and effort to supply the highest quality inkjet cartridges and toner cartridges using strict quality control. With over 20 years experience in the printing industry, along with our exceptional buying power, we have the ability to offer you the highest quality products at fantastically low prices. Easy and secure online shopping for all your printer consumable needs.

Featured Products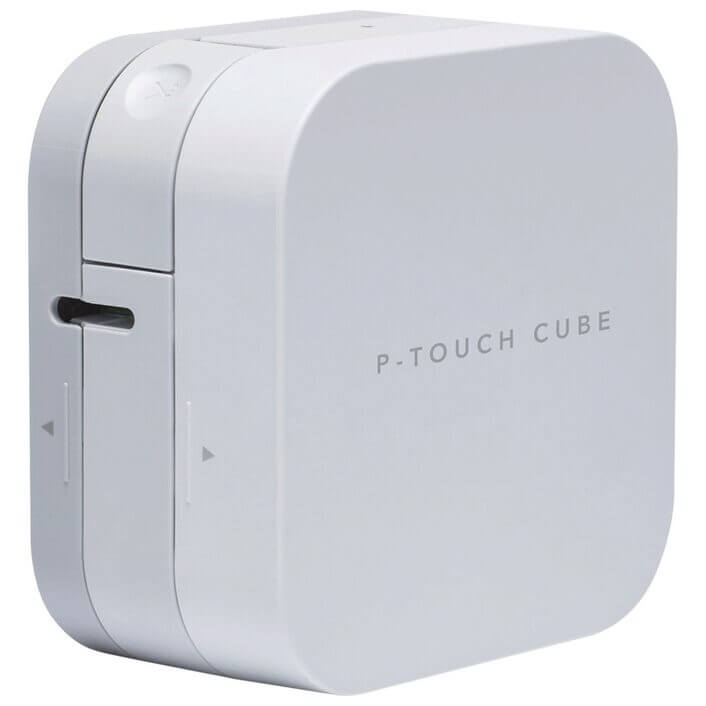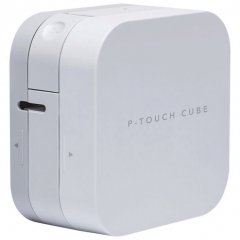 Brother PT-P300BT Cube Label Printer
The Brother P-TOUCH CUBE PT-P300BT is the latest Bluetooth label printer that works with your smartphone or tablet via a new P-Touch Design & Print app that comes with print-ready templates
and frames.
Your home or office labelling has never been easier, or more professional, thanks to Brother's PT-P300BT Labelling Machine. This sleek and compact Bluetooth label printer allows you to print labels directly from a Brother Design & Print2 app on your smartphone, meaning you can print a label from just about anywhere. And, with the ability to print 3.5mm, 6mm, 9mm and 12mm labels, all at speeds of up to 20mm per second, the PT-P300BT is the ultimate organiser, allowing you to label things like folders, cables, containers and gifts efficiently and stylishly. What more could you ask for?
not rated
$

82.00
Add to cart
On Sale Products
Sale!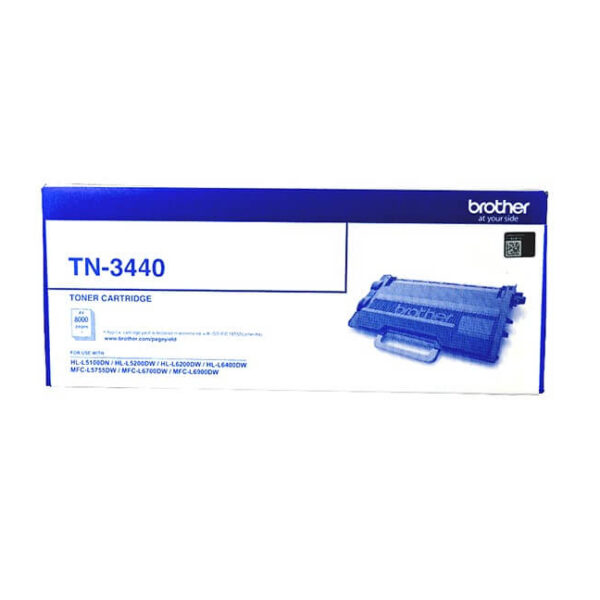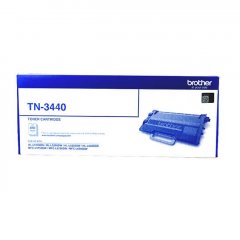 Sale!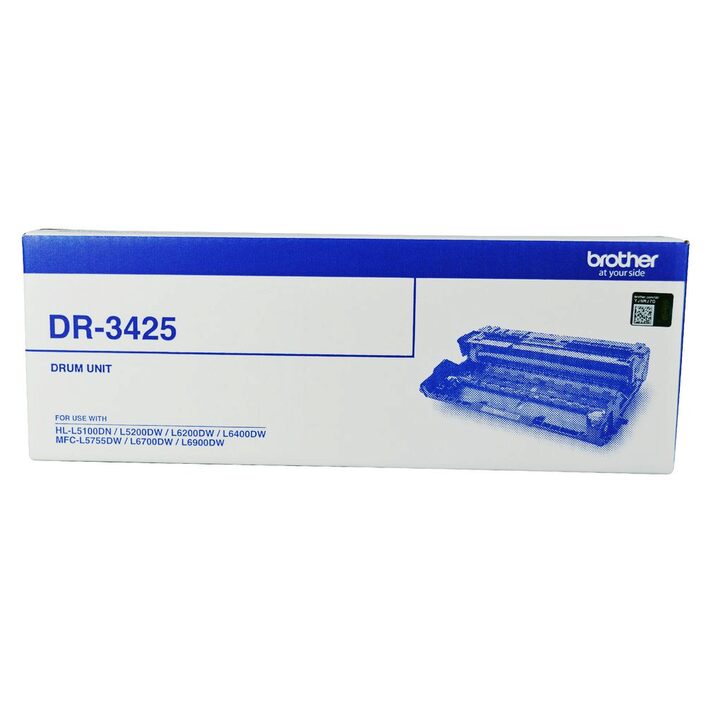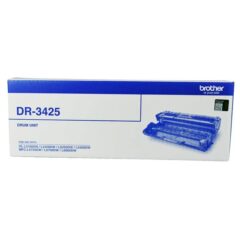 Sale!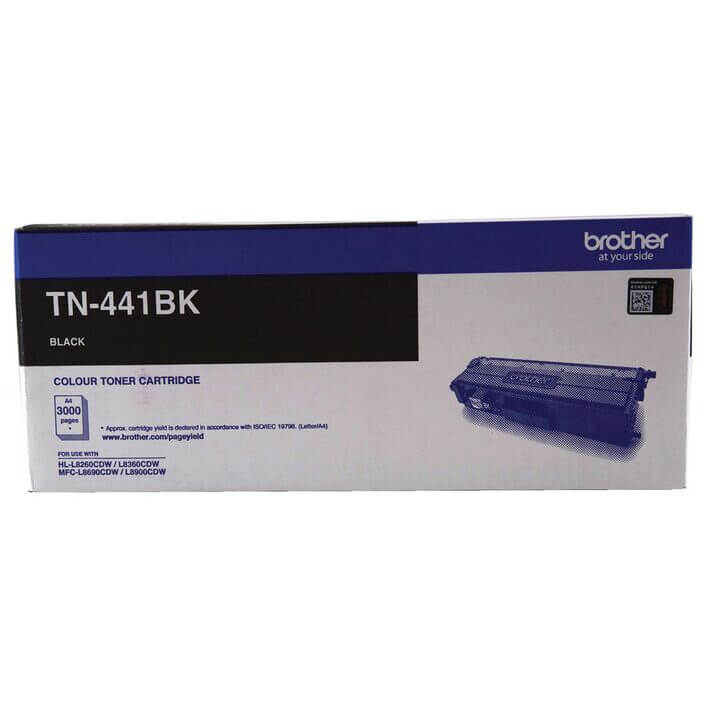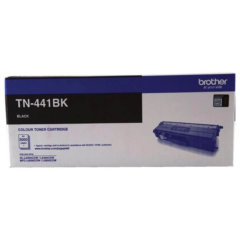 Sale!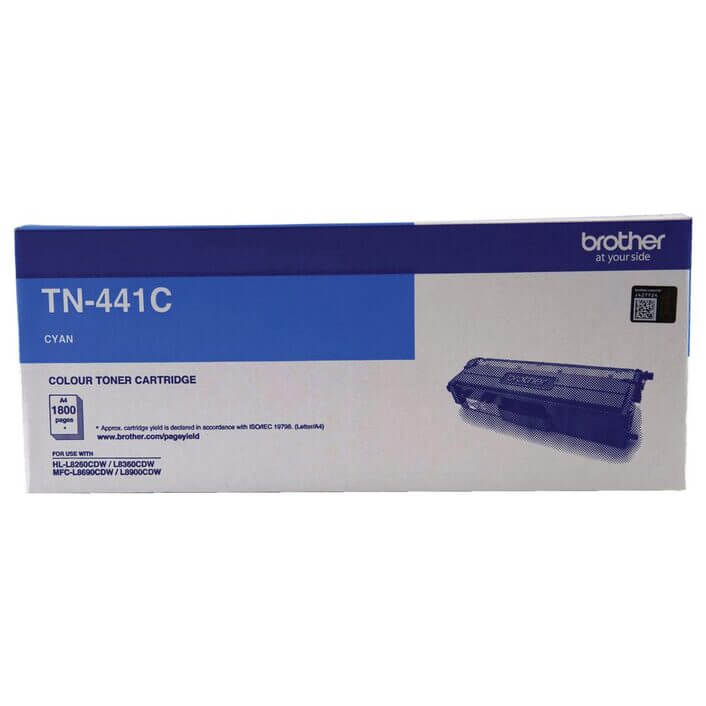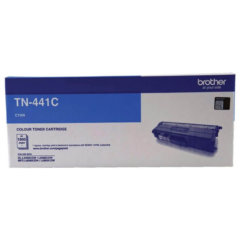 Sale!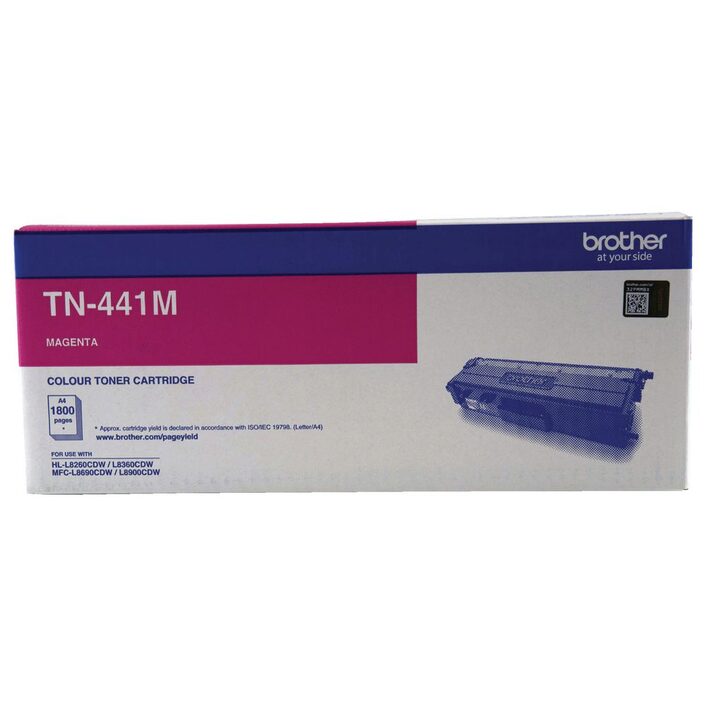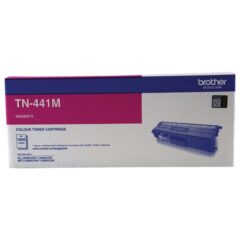 Sale!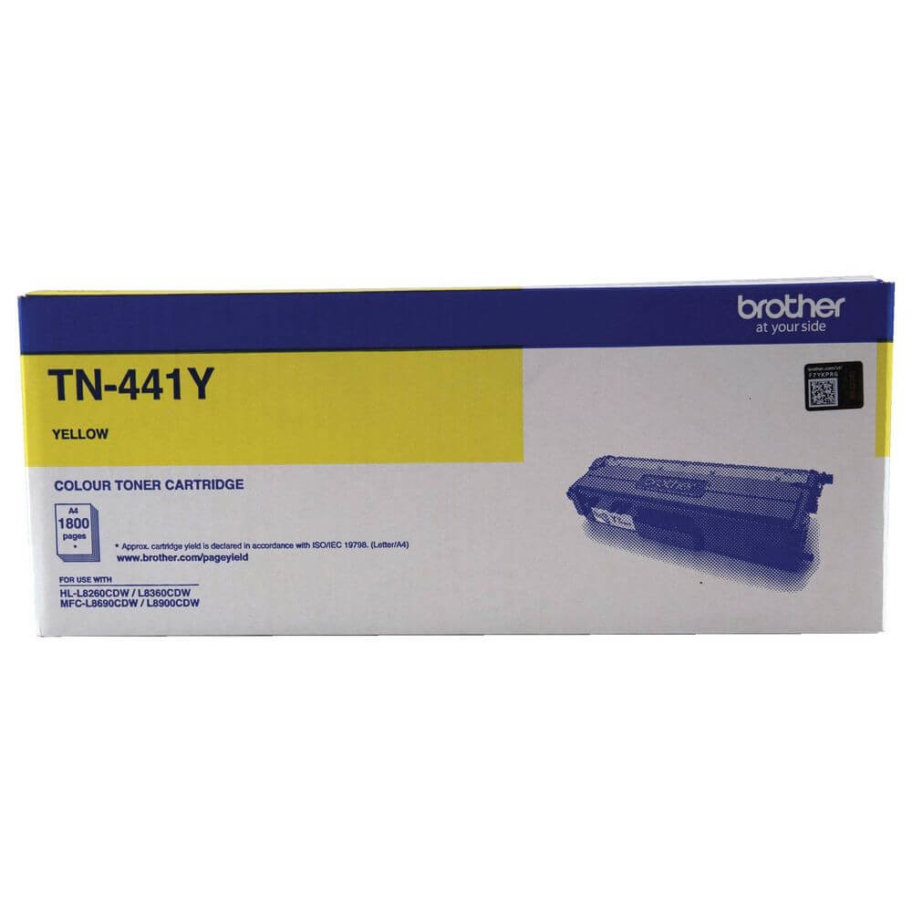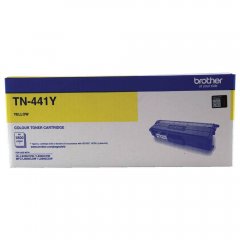 Sale!