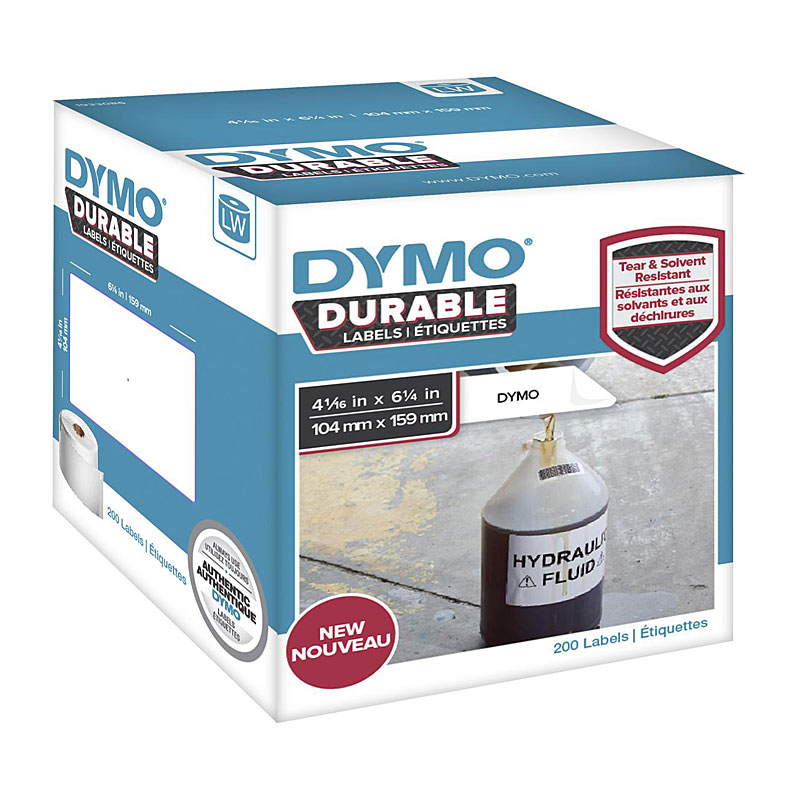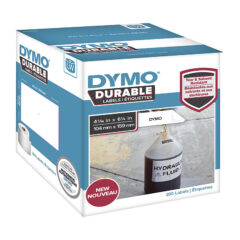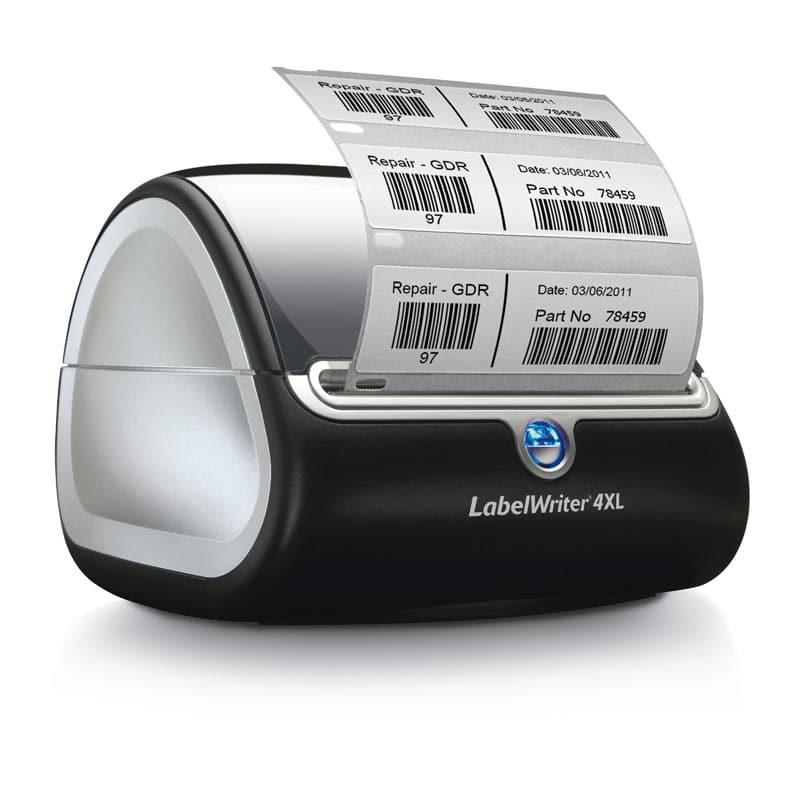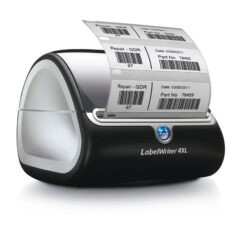 Dymo 1933086 LW Durable Labels
Suitable for: Label Writer 4XL.
Genuine DYMO LW Durable Labels have an industrial strength backing, making them ideal for use in warehouses, mailing rooms, storage spaces and more. Each label has a protective coating to prevent them from peeling or being damaged by oils and cleaners. The moisture resistant construction ensures your labels are long lasting, even in damp conditions.
These labels are perfect for labelling equipment, packages and other mail, shelves in warehouses, chemicals for storage and more.
Each label has an ultra durable adhesive backing combined with a protective coating.
These labels measure 104 x 159 mm.
Each label is plain white so you can print however you like.
You can use these labels with your DYMO LabelWriter 450 or LabelWriter450T printer.
The adhesive is industrial strength and can be applied to a variety of surfaces including wood, plastic and metal in indoor or outdoor applications.
not rated
$

128.00
Add to cart