Printer Information: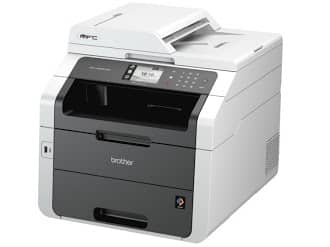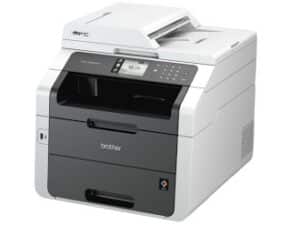 For instance, what kind of printer you should buy? Inkjet or laser depends on how you plan to use your printer.
For example, if your primary focus is printing photos, you'll want an inkjet. The photo print quality of an inkjet is typically superior to what you'd get with a laser printer and you'll be able to print on various photo media, including matte papers, in addition to the typical glossy.
If your printing needs are more business-oriented, a laser model will likely suit you better, though there are business-oriented inkjets, as well.
For more information on your printer needs. Please call the professional team at Inkwell Cartridges & Toner (08) 95281958