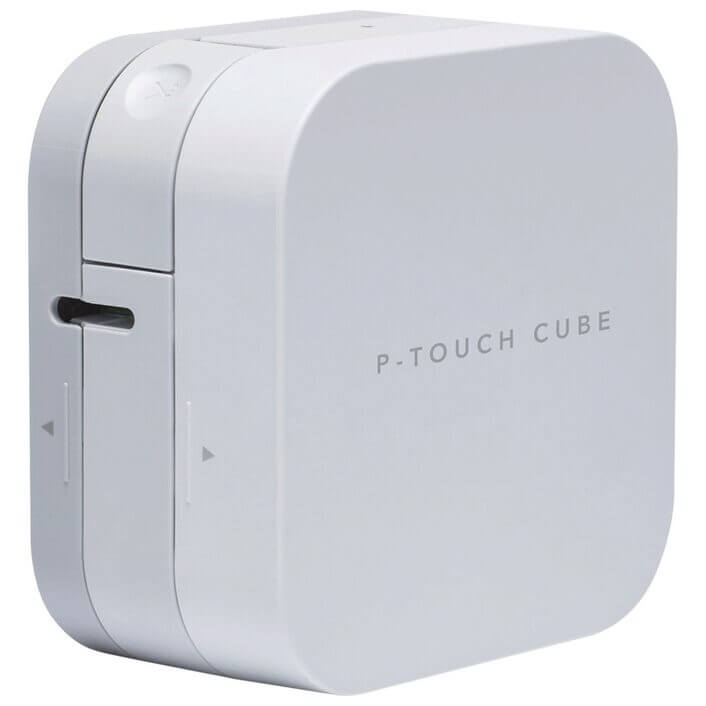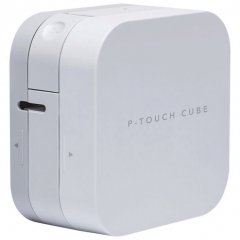 Brother PT-P300BT Cube Label Printer
The Brother P-TOUCH CUBE PT-P300BT is the latest Bluetooth label printer that works with your smartphone or tablet via a new P-Touch Design & Print app that comes with print-ready templates
and frames.
Your home or office labelling has never been easier, or more professional, thanks to Brother's PT-P300BT Labelling Machine. This sleek and compact Bluetooth label printer allows you to print labels directly from a Brother Design & Print2 app on your smartphone, meaning you can print a label from just about anywhere. And, with the ability to print 3.5mm, 6mm, 9mm and 12mm labels, all at speeds of up to 20mm per second, the PT-P300BT is the ultimate organiser, allowing you to label things like folders, cables, containers and gifts efficiently and stylishly. What more could you ask for?
not rated
$

79.00
Add to cart